IF you didn't already know, y'all are the jelly to our peanut butter and there's almost nothing better than putting on a show in a new city and meeting new fans and catching up with OG fans. 
We've started posting "Super Fan Friday" pics on our Instagram and we'd love to post about YOU! 
Do you have any photos with Joe and/or Emily at a show????
Or can you take a cool pic of you wearing our merch (a tee shirt, sweatshirt or button)??
EPIC: Oh whoa, you know what would be cool? A VIDEO of you dancing to a Zigtebra song or singing it. 
SEND THEM TO US! And tell us a bit about you so we can share what you're up to when we post it online.

We can't wait to see what you send.  <3 <3 <3​​​​​​
CHATTANOOGA, TN =====>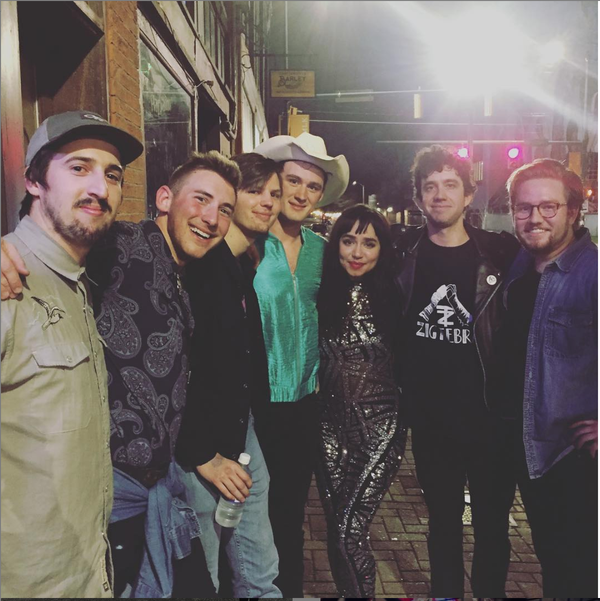 Portland, OR =====>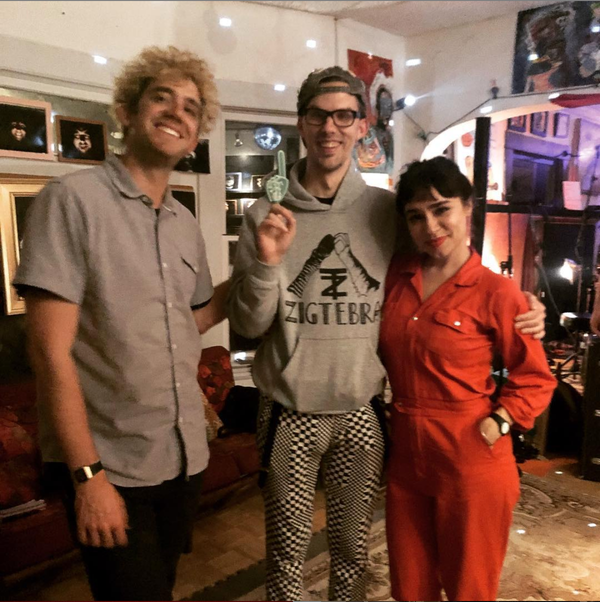 LOS ANGELES, CA ===>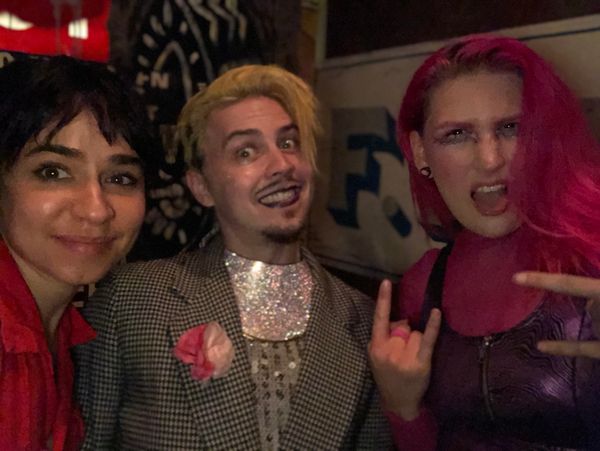 DENTON, TX ===>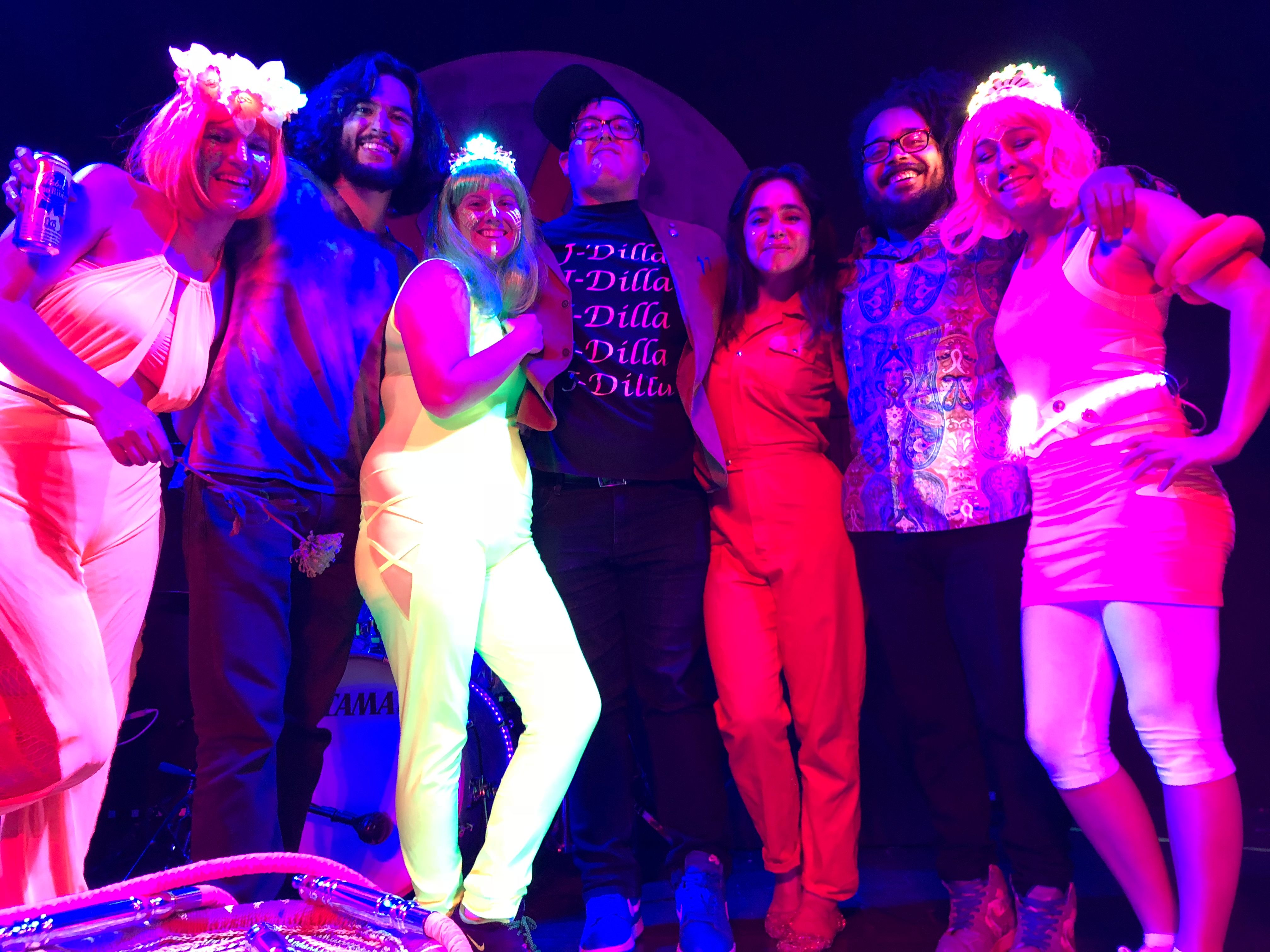 AUSTIN, TX ====>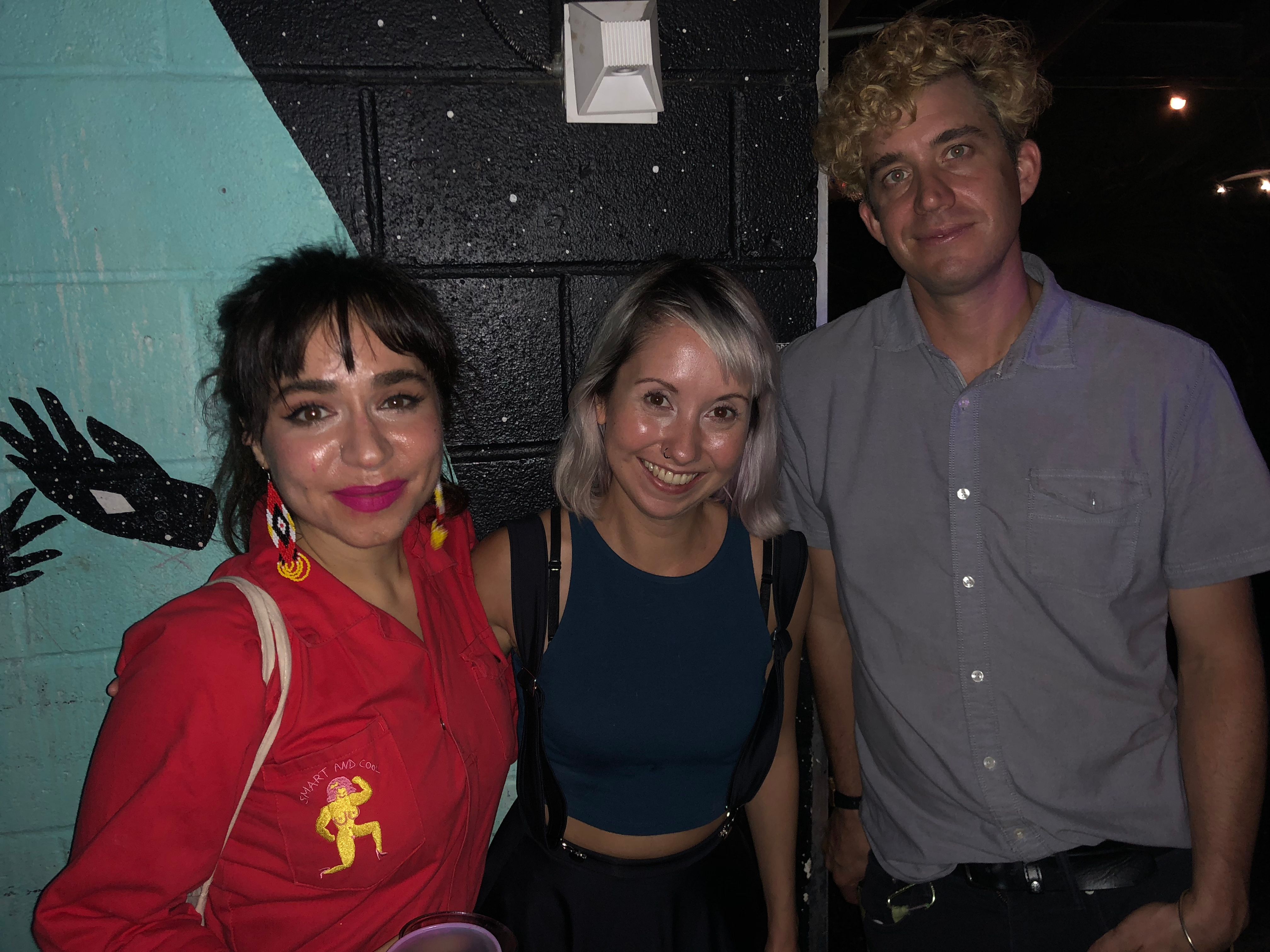 SAVANNAH, GA ====>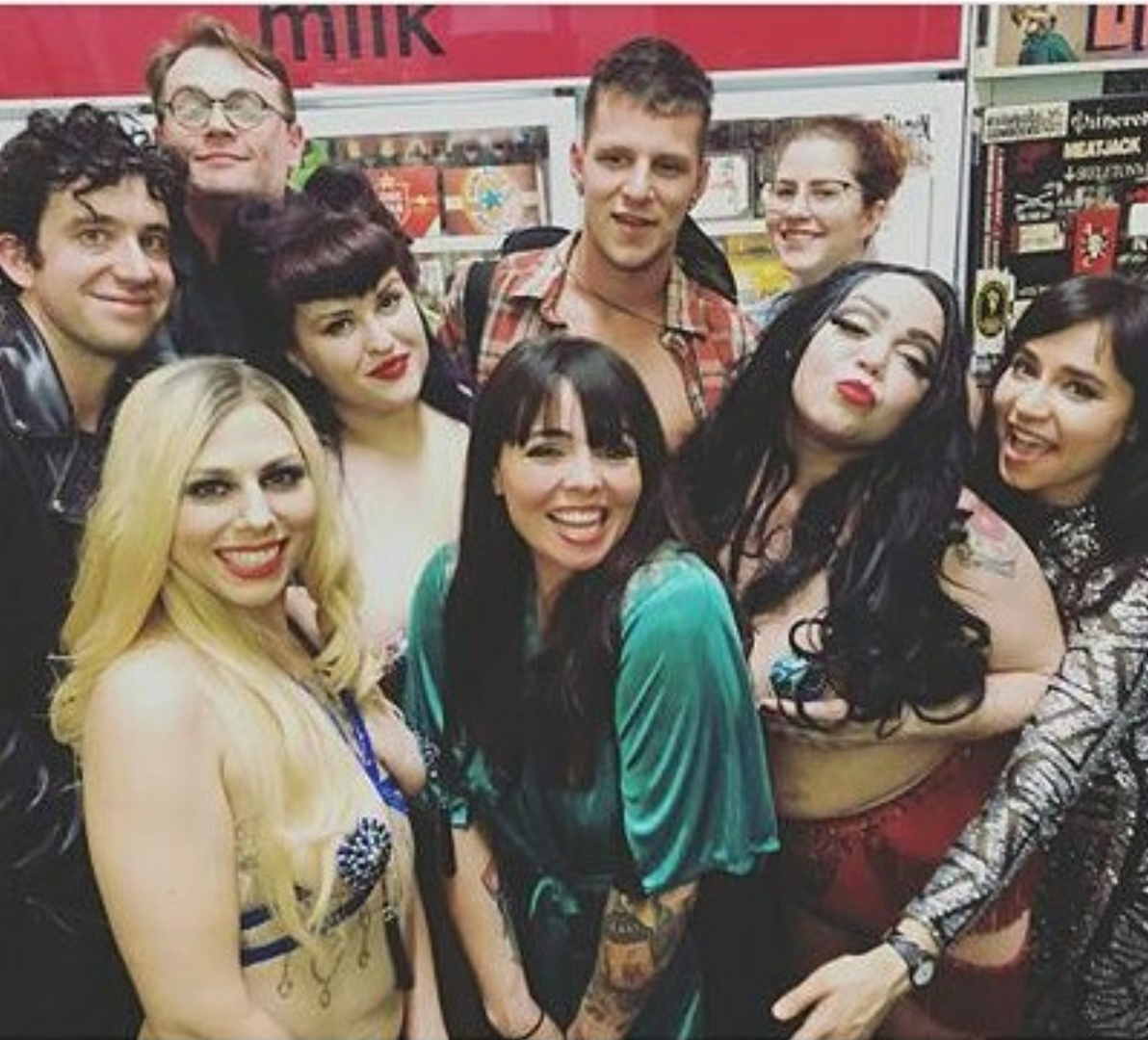 SAN FRANCISCO, CA =====>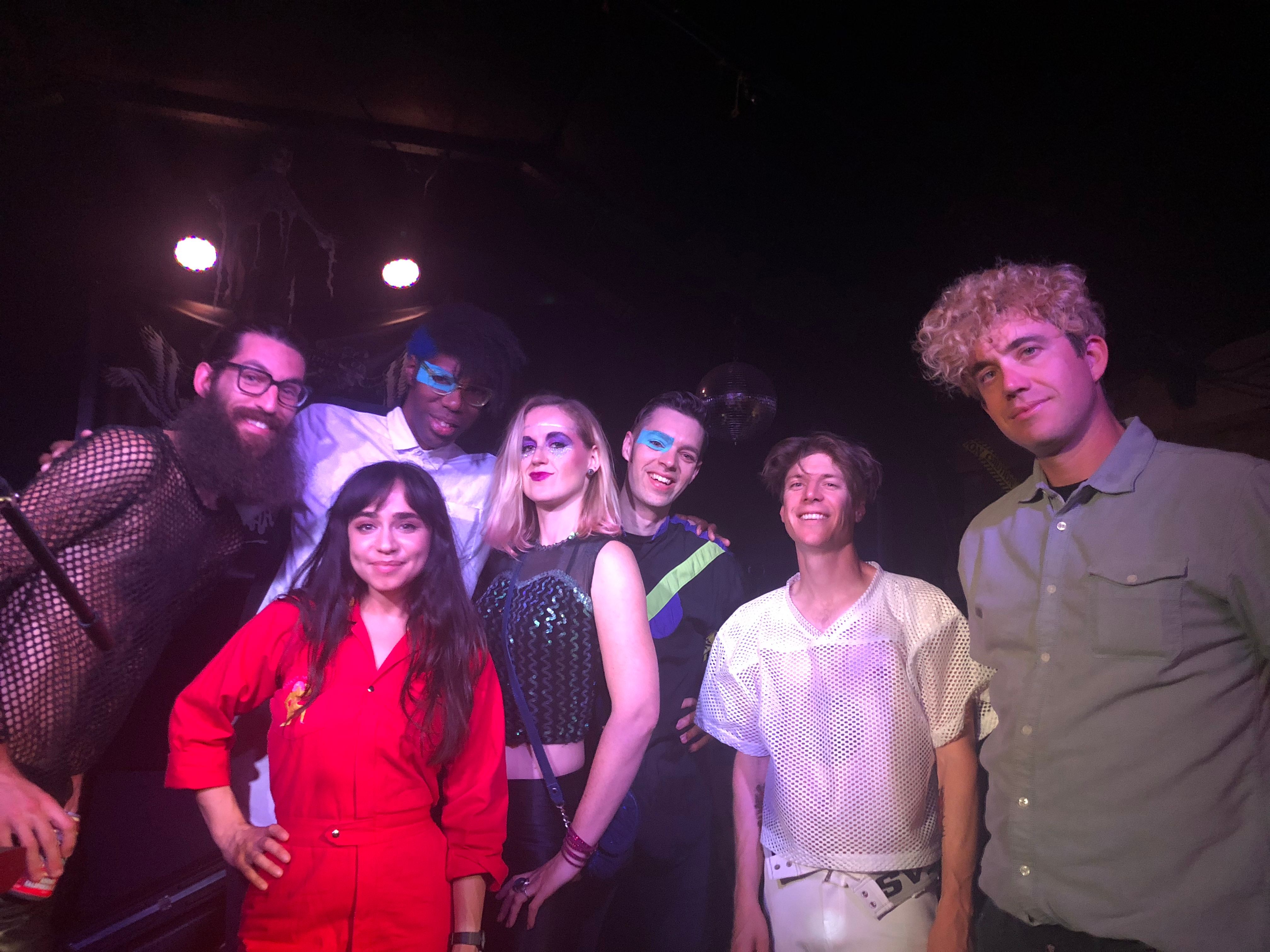 LOS ANGELES, CA =====>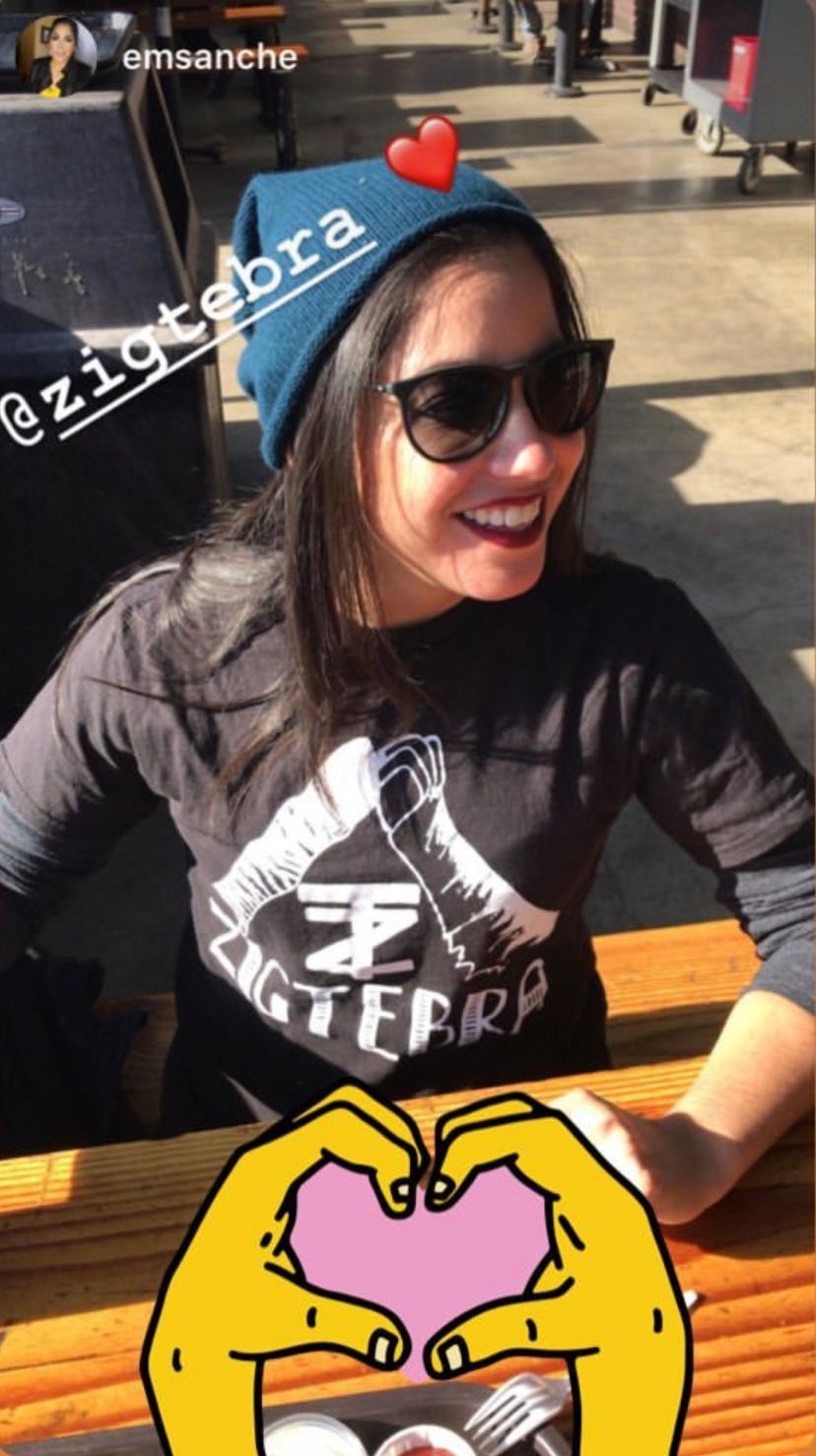 SAN FRANCISCO =====>